1 tag
Follow me on Instagram (TheGawkingRed) & I'll follow back. ;)
2 tags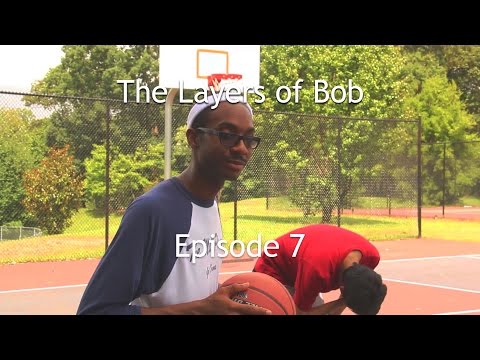 4 tags
2 tags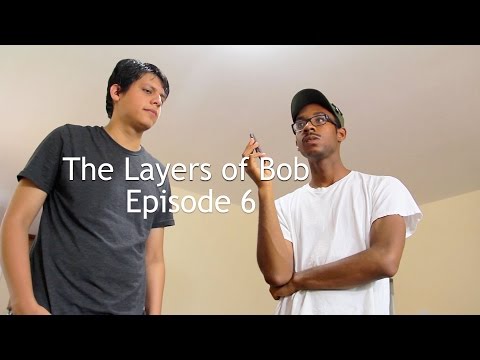 2 tags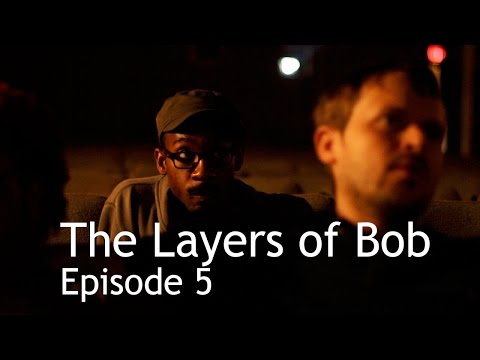 2 tags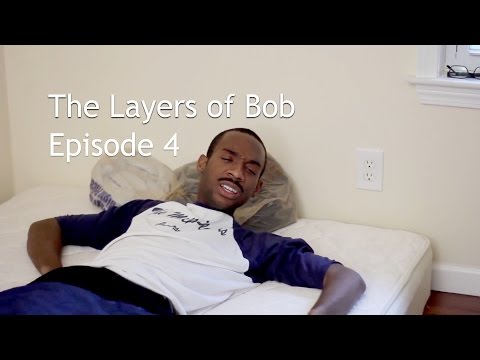 2 tags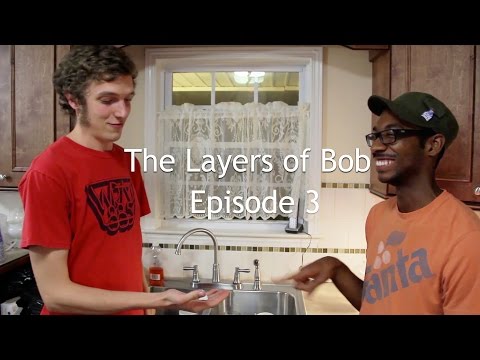 1 tag
2 tags
2 tags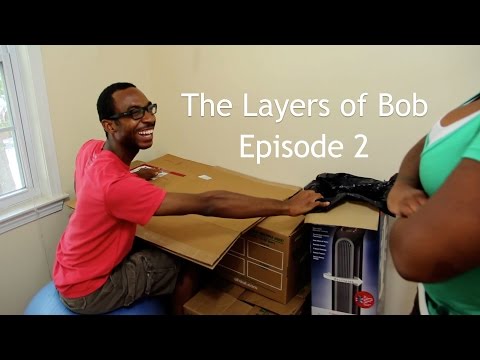 2 tags
"AGH!" Cait Oh exclaimed as her spine bounced painfully against the back of the wooden chair.             She quickly clamped her hand over her mouth and looked around the shadowy school library.  Empty.  Her eyes darted to the giant clock mounted on the brick wall.  Two-seventeen in the morning.  She'd fallen asleep while studying again.  Her cell phone exploded with vibration, making her jump to...
3 tags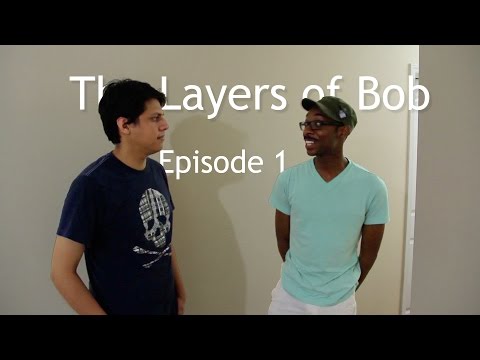 3 tags
1 tag
3 tags
3 tags
1 tag
"Why make horror art when there is too much horror in the world already? Because..."
– Scott Derrickson (via kyleromain)
4 tags
7 tags
1 tag
slaygal: do demons not have anything better to do than possess young white girls
2 tags
5 tags
How does Christina get sent home for hitting Rima in the face but not Rima for biting Christina's leg??  I was never Christina's biggest fan, but she was definitely wronged.  I hope Rima's embarrassed when she finds out that Julie pretty much lied about everything.
8 tags
7 tags
The coppery taste of blood invaded Francesca's mouth.  Biting her lip was a bad habit of hers.  She's done everything she could to break it, but nothing seemed to work.  Beside her, Shoshanna lit a cigar.             "Come on," Shoshanna said, puffing out smoke.             Francesca fanned it away.             "Don't tell me you're afraid of a couple of dead people."             "Okay, there are...
5 tags
Erika is ridiculous!  Why hasn't she been sent home yet?  She's like a middle school bully.
8 tags
So Friday's Kiss-In Day at Chick-Fil-A (same-sex couple are supposed to go to CFA and kiss each other—that's my understanding).  I would love to go.  If only I wasn't going out of town with my dad and my sister…and if only I had someone to actually kiss. What I REALLY want to do is find a girl, go to the CFA that my co-worker's self-righteous bitch of a wife...
6 tags
9 tags
1 tag
2 tags
1 tag
1 tag
6 tags
2 tags
11 tags
Let's have a Hunger Games conversation!
So I finished reading Catching Fire a couple of weeks ago (I know, I'm a bit late in reading the series…  I'm loving it, though.  The books are GREAT.) and now I'm obsessed with who they're going to pick to play Finnick.  I heard that Taylor Kitsch was offered the role, but turned it down to do a Peter Berg film (smart move—*pfft*).  I'm kinda glad he...
3 tags
7 tags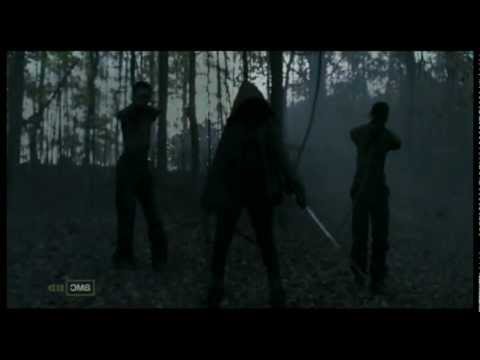 4 tags
3 tags
3 tags
1 tag
4 tags
8 tags
5 tags
4 tags
5 tags
3 tags